Sporting Events and Tailgate Parties: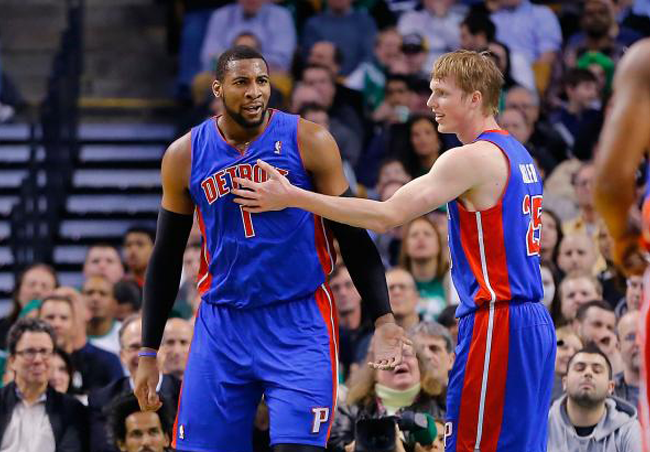 Michigan is a state with all of the major league sports represented in the Detroit area, to go along with two major Big-Ten universities within 100 miles. To top it off, we are quite passionate about our sports. To fuel the fun of the Michigan sports fan, Limos Michigan is your best source for large scale sporting event transport. Our limo buses and limousines are primed and ready to serve as your tailgate party centerpiece... Just imagine how cool tailgating with a limo or limo bus would be! TV's, great stereo, coolers for drinks, comfortable seating... all you need to get a great tailgate party started!
Festivals and Concerts: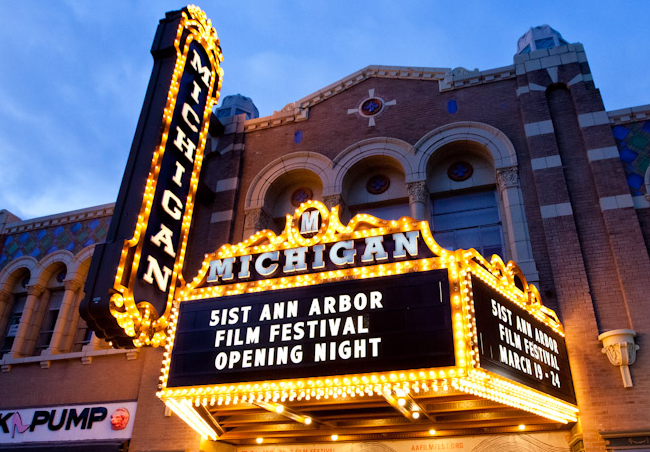 Getting to and from a festival or concert is probably the worst part. Dealing with huge, unruly parking lots, nasty traffic, and excessive parking fees at many venues. Next time you have a group of friends to that want to get to a concert or festival, think about getting rid of the hassle, and easing into your favorite event in the lap of luxury! We'll make sure your trip there and back is easy as pie, and you won't have to set aside designated drivers, which only tends to lessen the experience because not everyone can enoy their time to the max!
Weddings: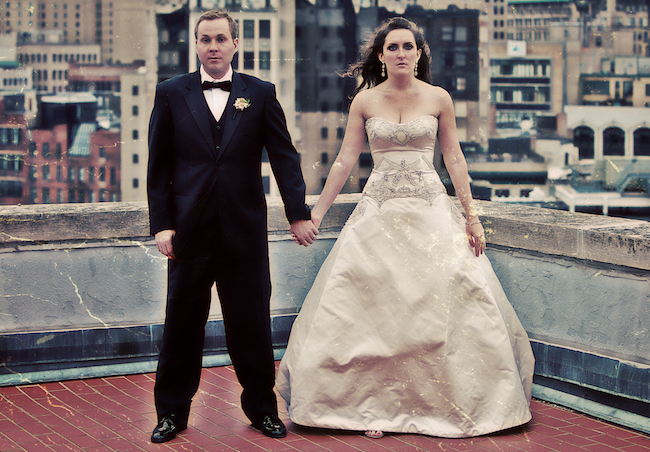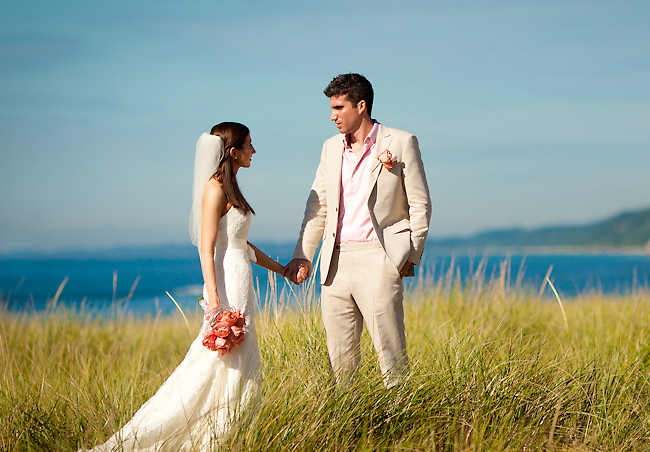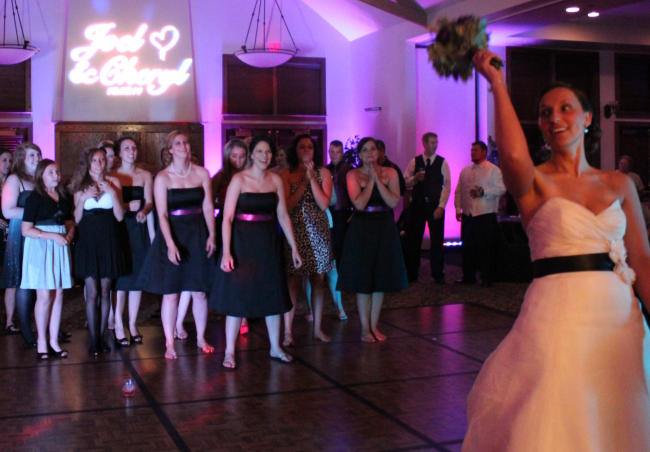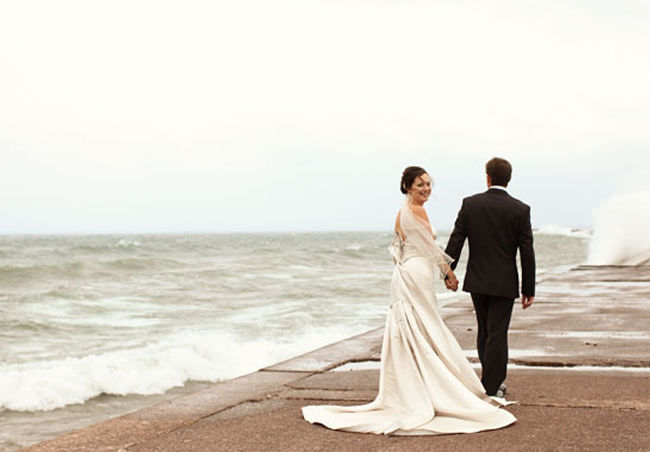 You have enough to think about when it comes to your wedding... worrying about everyone in your wedding party showing up safe, sound, and on time is just not in the "worry budget". Negate this concern by booking a limo or limousine bus from us, and we'll insure that everyone shows up at the same time, as well as insuring the safe travels of everyone closest to you on this, the biggest day of your life!
Parties and other causes for celebration: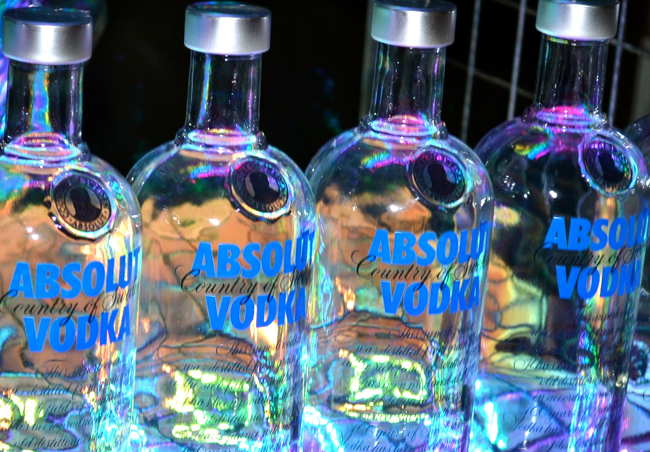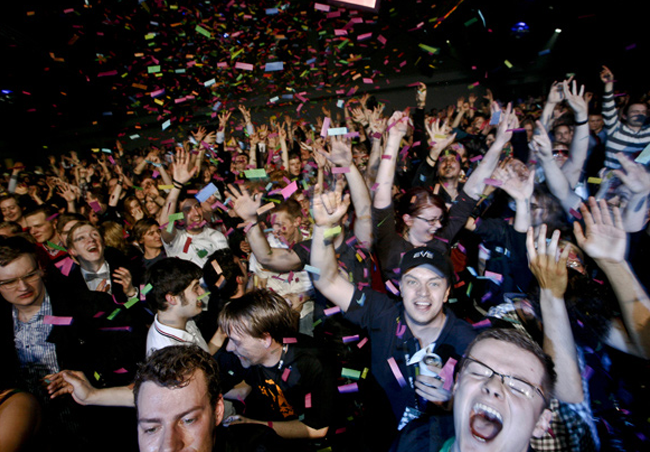 Parties are our speciality... There's a reason that limo buses are also known as party buses. They create wonderful accommodation for those groups of people out looking to have the time of their lives! For bachelorette/bachelor parties, birthday parties, or any other party; you can rely on us to get you there and get the party started right away! Not when you get there. If you're going to celebrate, might as well make the most of your celebration time.
Winery and Brewery tours: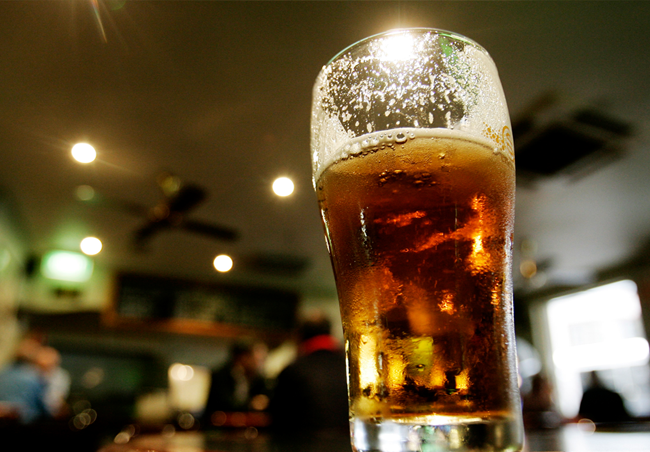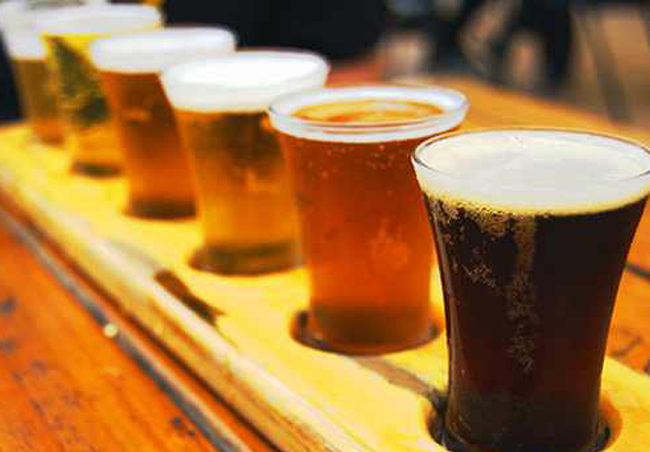 All throughout Michigan there's a great collection of reputable wineries and micro breweries for you to enjoy. Organize a tour to include your favorites and get a great limo or limo bus to take you around for the day in ultimate style and comfort! There isn't any better way for everyone to maximize their enjoyment of this activity, we've found... and we provide great services for both winery and brewery tours alike.
A night out on the town: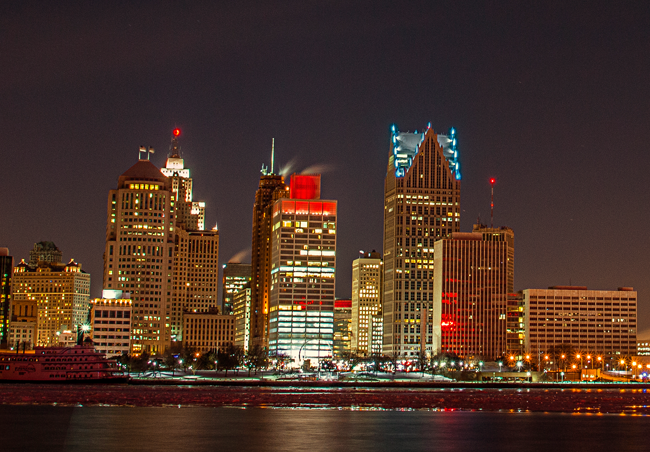 You're going from bar to bar, organizing multiple car-loads of your friends, family, and punishing some of them by carting everyone around as designated driver. Free up everyone and let us drive for you! Just think of the great time you'll all have together, if you're not worried about keeping everyone together as you roam from place to place.
[HOME]